WE ARE ENGAGED IN ORGANIC AGRICULTURE
ORGANIC EXTRA VIRGIN
OLIVE OIL
Our organic extra virgin olive oil (Organic EVOO) gathers all the healthy benefits any EVOO should have, among which we highlight the following ones:
Its unique taste and aroma, which have been awarded with several prizes.
The absence of any chemical waste that might be harmful for our body, which is guaranteed by the organic techniques we use in the culture of our olive grove.
Its stability, that is, how long it lasts in perfect conditions, is proved both in official tastings and in analysis. This stability is achieved thanks to the location of our olive grove in the North of Spain and to our production methods.
Its levels of oleic acid (a monounsaturated fatty acid), which border the maximum ones.
The variety of olives called "arbequina", whose tasting is highly appreciated.
It is essential in the Mediterranean diet.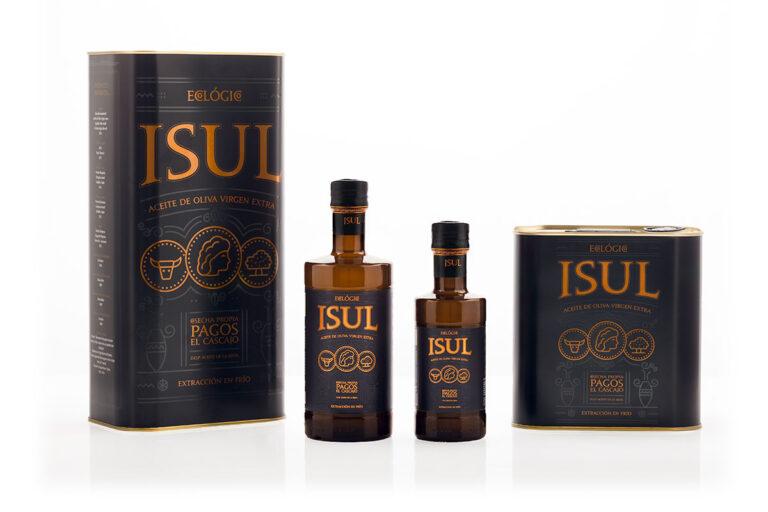 THE ORGANIC CERTIFICATION
We should be clear, that "organic" stands for an absence of any possible residues, which in fact are harmful to your health.
Fortunately the interest for environmentally friendly practices is going up and represents a growing concern for the conservation of our environment, to which we owe so much on one hand, but still damage on the other hand.
Our olive oil "Isul" combine the best of an organic olive oil and an extra virgin olive oil in only one product.
RECONOCIMIENTOS Y PREMIOS
We achieve excellent test result, certified through prizes, every year. Our olive oil company won with our organic, extra virgin olive oil "Isul" at the olive oil competition Ecoliva-Jaén in the year 2000.
An interesting fact about olive oil is that there are so many combinations of different tastes and aromas depending on the varieties of the olive fruit and other factors. For instance, the place of cultivation, either irrigated or dry, the time the fruit is harvested, microclimate, the condition of the growing region, etc.
When buying an olive oil you should make sure, that you get an extra virgin olive oil, which is very healthy but also suits you best concerning the perfect combination of preferred aroma and taste.

Gold Medal D.O.P. – La Rioja
2021 / 2022 / 2023

Gold Medal BIOL – Italu
2017

Selected on International guide Flos Olei
2021 / 2022 / 2023

AVPA Award París – France
2015

Mezquita Award Córdoba – Spain
2021 / 2022 / 2023

Ecotrama Award Córdoba – Spain
2020 / 2022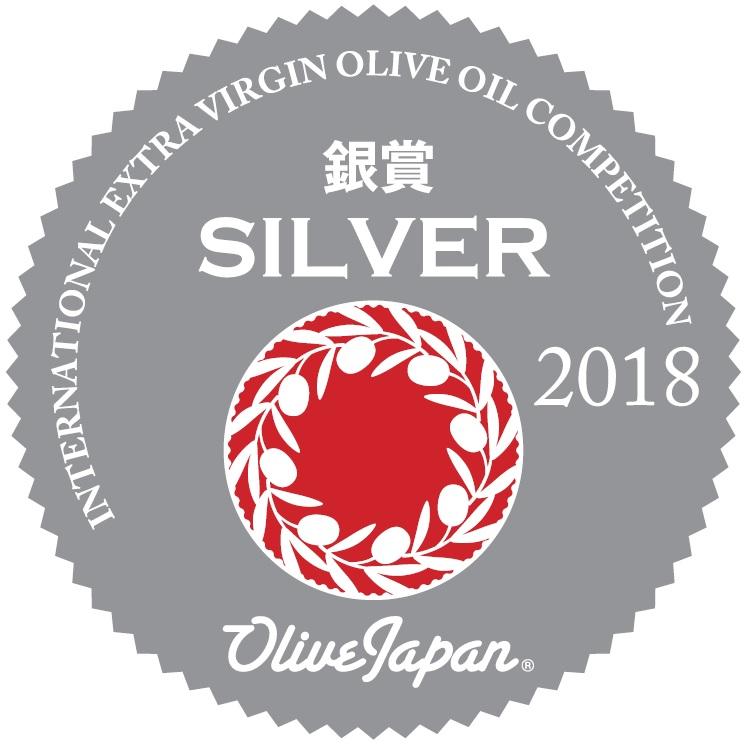 Olive Japan - Silver medal
2018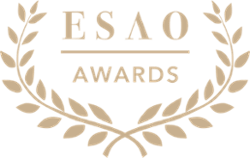 ESAO Awards Valencia
2022 / 2023